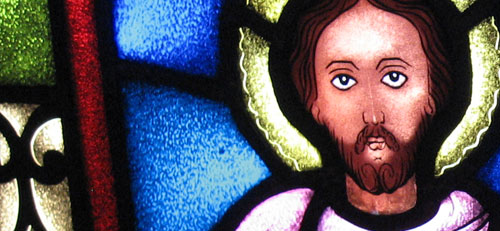 The Young Adult League (Y.A.L.) chapter at the St. Nicholas Greek Orthodox church in Baltimore,Md. has a demographic of males and females ranging in age from 18-35. This group brings college students, young professionals, and budding families from the church community together.
Y.A.L. members have participated in Habitat for Humanity, the annual St. Nicholas Greek Folk Festival, monastery visits, reading Psalms during Presanctified services, sponsoring a family for Christmas, and sharing their deep desire to find new ways to reach out and help their church and their community.
The objective of this Y.A.L. Chapter is to: share in discussions about the church and biblical scripture, generate community involvement through volunteerism, and build fellowship to bridge the gap between youth in the church and the elders of the church. The mission is to cultivate and educate our young adults (ages 18 and up), leading them to the fullness of the Faith and likeness of God; by Christian living, Worship, Witness, Service and Fellowship, young adults are integrated into the life of the Church, enabling them to become active members of the body of Christ.
Ms. Foula Paragios is St. Nicholas' new Program Coordinator. Please join the Y.A.L. group on Sunday, December 11, 2016 immediately after the conclusion of the Divine Liturgy at 11:45 a.m. All questions may be directed to the church office at 410-633-5020.